News Archive
Thought-provoking TEDx talks at Edmonds Community College on May 10
04/28/16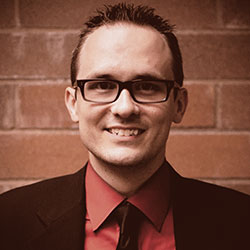 Matt Cail
Think of it as a taste of TEDx.
On Tuesday, May 10, Edmonds Community College, Sno-Isle Libraries, Sno-Isle Libraries Foundation, and The Daily Herald will serve up "Shift Happens: Creating New Futures." The 7 p.m. event will be at Black Box Theatre in Mukilteo Hall at Edmonds CC, 20000 68th Ave. W, Lynnwood. It is free and open to the public.
The program is a TEDx Salon event, an extension of TEDxSnoIsleLibraries 2016, scheduled for Nov. 18 at Edmonds Center for the Arts.
"TEDx Salons are bite-sized TEDx events" said Ken Harvey, TEDxSnoIsleLibraries organizer and communications director for the library district. "The audience and speakers can have a closer interaction. Attendees are invited to discuss speakers' ideas and experience a cohesive community of thinkers."
"We're excited for this opportunity to partner with the Sno-Isle Libraries and The Daily Herald to bring rich dialogue to our campus and community," said Dr. Jean Hernandez, Edmonds CC President. "The TEDx conversations are invaluable to our community."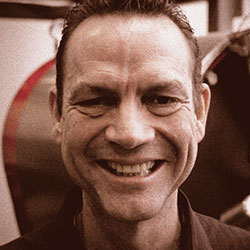 Jeff Ericson
Host and moderator for the evening will be publisher of The Daily Herald, Josh O'Connor. The event will include three speakers and one video, including:
Matt Cail – An online marketer and consultant, Cail started out with message boards and expanded into social media, search engine marketing, web design, and online advertising. His company, Super Charge Marketing, provides digital marketing support and services.
Jeff Ericson - Now in his second successful career, Ericson owns Camano Island Coffee Roasters, known for its zeal in making the world a better place. In addition to running the company, Ericson lectures around the world on business, sustainability, and the future of social enterprise.
Sarri Gilman – Gilman's book, "Transform Your Boundaries," is based on insights gleaned from decades of experience as a marriage and family therapist. The founder of two organizations focused on youth homelessness, she created partnerships and programs to increase the chances of success for youth in overwhelming circumstances.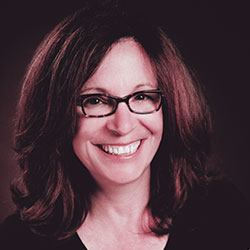 Sarri Gilman
In addition, a video will show Shaela Niles' inspirational battle to overcome mutism and unlock her life and future.
"Shift Happens" is a year-long theme for Edmonds CC providing the framework for a variety of campus and community events. "Shift Happens: Creating New Futures" is part of a lecture series sponsored by the Center for Student Engagement and Leadership to bring thought-provoking and inspirational speakers to campus.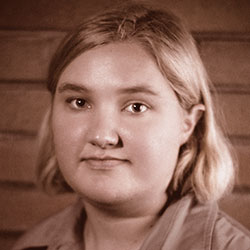 Shaela Niles
"We appreciate the opportunity to host this event with Edmonds Community College and The Herald," Harvey said.
Additional information about TEDxSnoIsleLibraries can be found at www.sno-isle.org/tedx. For directions to campus, visit www.edcc.edu/campus.
Media Contact Info
Marisa Pierce
425.640.1697
marisa.pierce@edcc.edu