News Archive
Edmonds CC Foundation awards over $300,000 in scholarships, grants
07/18/16
The Edmonds Community College Foundation awarded over $300,000 in scholarships and grants for the 2016-17 academic year.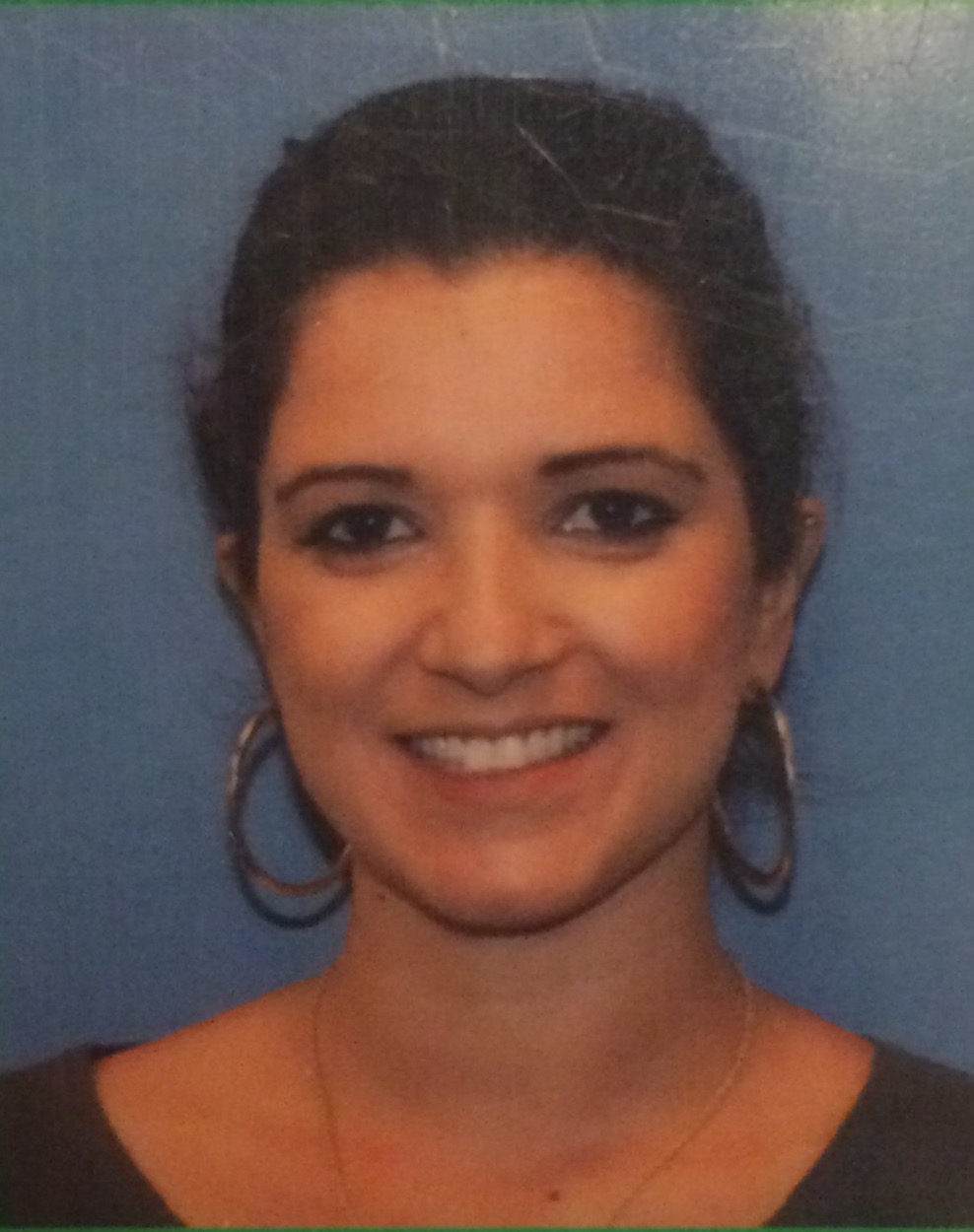 Flavia Olivares Medici
"Our scholarships transform the lives of those students who need financial assistance," said Brad Thomas, executive director of the Edmonds CC Foundation.
The Foundation awarded about $270,000 in scholarships to 192 students and provided $34,992 toward 15 innovation and program grants. Scholarships typically range from about $1,000 to $4,500. Grants are for a maximum of $3,000.
Five 2016 summer quarter students also received a total of $5,000 as recipients of the Foundation's Complete the Dream scholarship, which helps students who have experienced a recent financial hardship complete his or her last quarter.
Edmonds CC student Flavia Olivares Medici received a $1,000 Complete the Dream scholarship to complete her final quarter toward a degree in Computer Information Systems.
Medici, who is from Brazil, said studying as an international student here in the U.S. can be financially difficult. The scholarship will help her and her parents, who are her sponsors.
"The economy in Brazil is very unstable," she said, "and the monetary currency has been changing a lot compared to [the U.S.] dollar. It's very expensive to send money compared to three years ago when I first started my classes."
Medici applied for the scholarship due to extra expenses she incurred from taking concurrent classes during the spring and summer quarters.
"I could never have imagined I would be awarded," Medici said. "I am very happy for this opportunity. Every day I wake up feeling thankful for being able to receive a degree from Edmonds CC.
"A chance like this doesn't happen for a lot of people, and I want to make sure to express my gratitude."
Upon completing her degree, Medici hopes to stay in the U.S. and begin an internship. She plans to return to Brazil eventually, and said adding an international education and work experience to her resume would be valuable.
Thomas said scholarships are made possible by contributions from individual donors, employee giving, local and regional foundations, and local companies, like Boeing. Fundraisers, like the annual Foundation Gala and Auction and the annual Scholarship Dinner, and endowed funds also contribute to scholarship funding.
"Donating to the Foundation allows more of our students access to outstanding educational programs that will help them secure living wage jobs and careers to build a strong community," Thomas said.
"We are creating our region's future leaders today, so please join us for a campus tour here in the weeks ahead, and you'll see students of all ages who have been inspired to reach for and achieve their potential."
If you're interested in making a donation and would like a campus tour, contact Brad Thomas of the Edmonds CC Foundation at 425.640.1884 or brad.thomas@edcc.edu. For more information on ways to donate, visit edcc.edu/foundation.
Media Contact Info
Laura Daniali
425.640.1513
laura.daniali@edcc.edu