News Archive
Martin Luther King, Jr. celebration to feature keynote speaker Dr. Joy DeGruy
12/27/16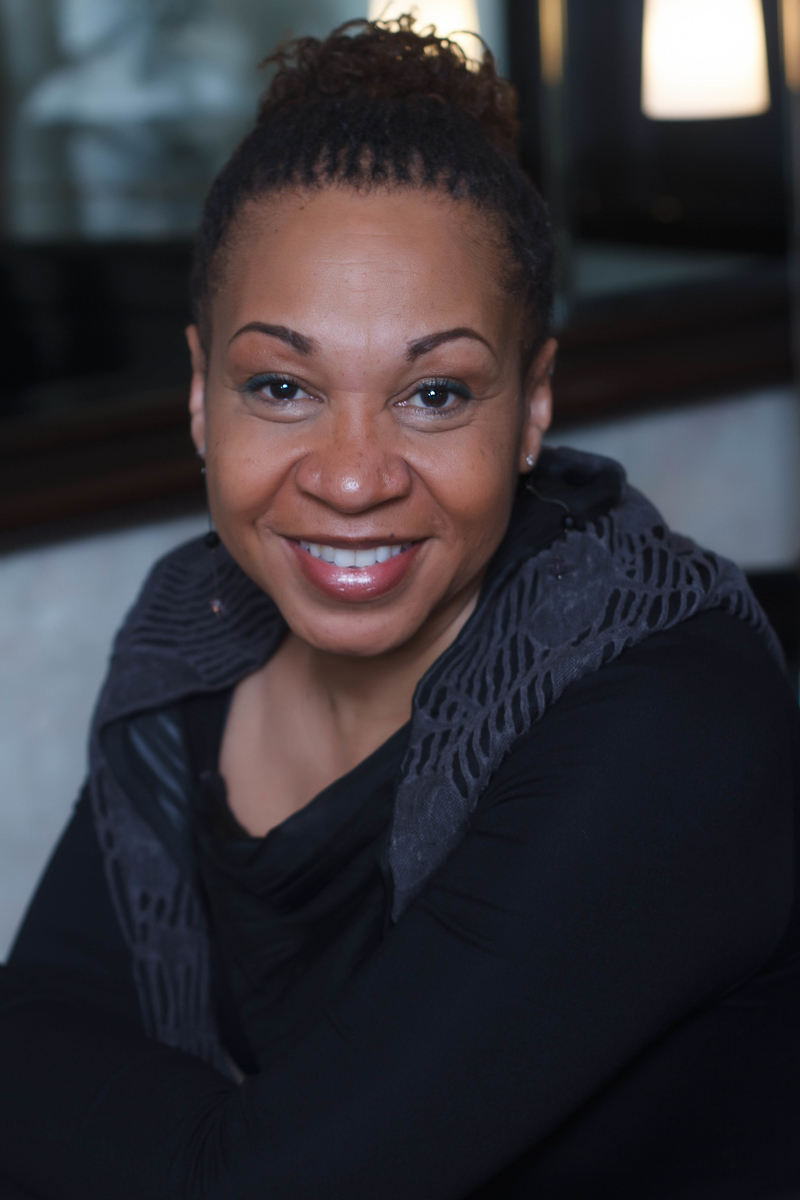 Dr. Joy DeGruy, researcher, educator, and author
Edmonds Community College will host a free Martin Luther King Jr. celebration on Thursday, Jan. 12. Join us as our community celebrates the life and teachings of Dr. King with an inspirational message from keynote speaker Dr. Joy DeGruy.

Dr. DeGruy is a nationally and internationally renowned researcher, educator, and author of "Post Traumatic Slave Syndrome –– America's Legacy of Enduring Injury and Healing."

She will speak at 12:30 p.m. and 7 p.m. on campus in the Black Box Theatre, 20310 68th Ave. W, Lynnwood.

Dr. DeGruy has been a featured speaker at Harvard and Columbia universities and is an ambassador for healing and a voice for those who've struggled in search of the past, and continue to struggle through the present.

She holds a bachelor's degree in Communications, master's degrees in Social Work and Clinical Psychology, and a doctoral degree in Social Work Research. Dr. DeGruy has over 20 years of professional experience in the field of social work, and gives practical insight into cultural and ethnic groups that form the basis of contemporary American society.

Reservations are strongly recommended. Reserve your free ticket at blackboxedcc.org. Online reservations are limited to four per person. Larger groups should contact the Box Office directly at 425.640.1448 or blackboxtheatre@edcc.edu.

Seats are limited. Tickets for 12:30 p.m. can be reserved by calling 425.640.1448 or emailing blackboxtheatre@edcc.edu.
For a directions and a campus map, visit edcc.edu/campus.
Media Contact Info
Laura Daniali
425.640.1513
laura.daniali@edcc.edu