News Archive
Edmonds CC trustees name Dr. Jean Hernandez as emeritus president
12/13/17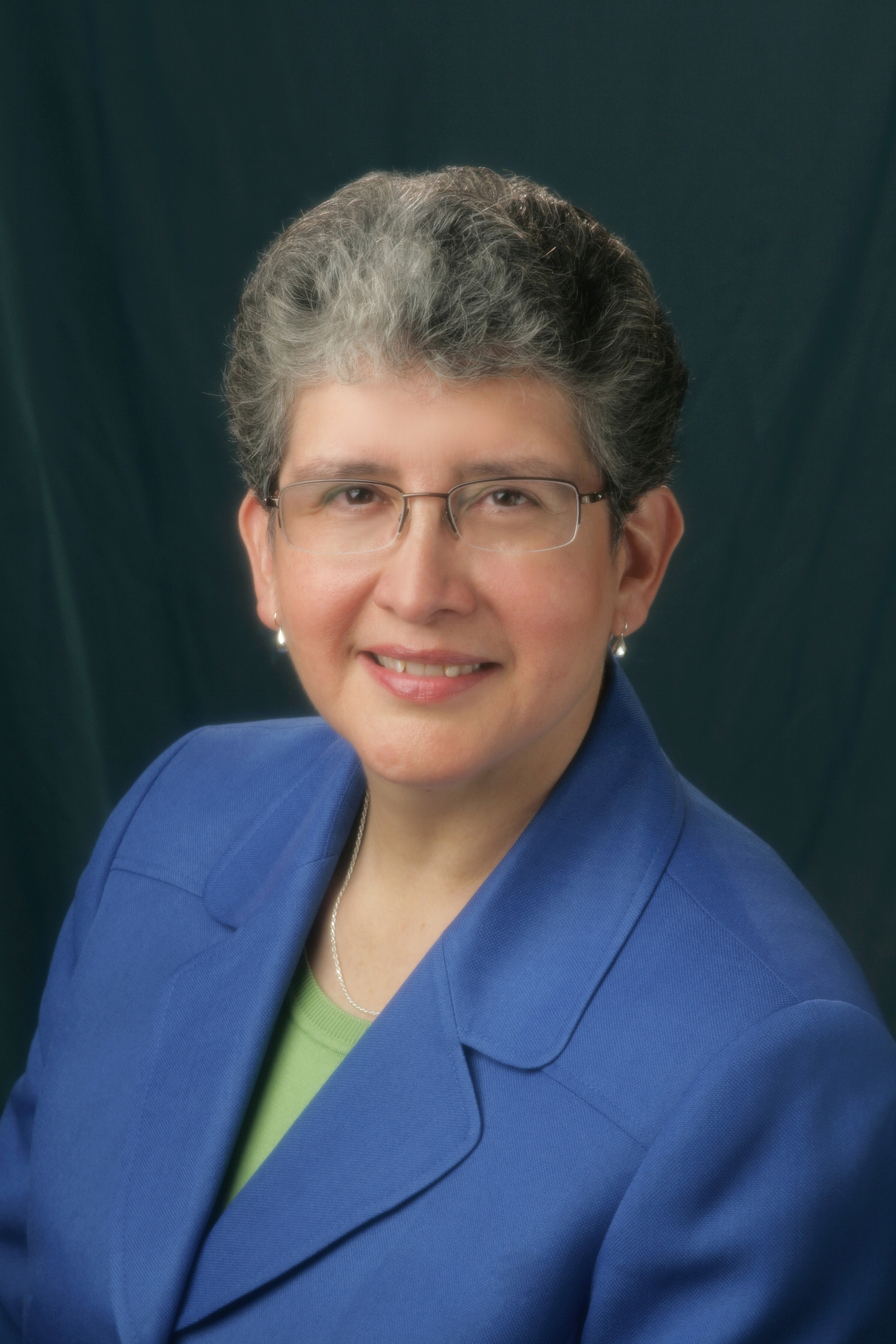 Put caption text here
The Edmonds Community College Board of Trustees named President Dr. Jean Hernandez as emeritus president Dec. 7 for her dedicated service and contributions to the college and the community.
After more than 35 years of service and leadership in higher education, Hernandez will retire at the end of December. Hundreds from the campus and broader community gathered Dec. 7 for an on-campus celebration of Hernandez's accomplishments and upcoming retirement.
The trustees presented Hernandez with a certificate granting her emeritus status which designates her perpetual status as president and acknowledges her contributions to the college. Hernandez has served as Edmonds CC's president since January 2011.
In honor of Hernandez's service, the Edmonds CC Foundation has launched the Hernandez-Foy Second Chance Endowed Scholarship fund, which will help those who were formerly homeless or incarcerated attend college.
To learn more about the Hernandez-Foy Second Chance Scholarship, visit edcc.edu/foundation.
Media Contact Info
Laura Daniali
425.640.1513
laura.daniali@edcc.edu