News Archive
Edmonds CC almuna Yasmin Dunn honored with Transforming Lives award
02/06/17
The Edmonds Community College Board of Trustees awarded alumna Yasmin Dunn with its 2016 Transforming Lives award.
The award is given annually to a student whose life was transformed by attending Edmonds CC and who also overcame significant barriers to achieve his or her educational goals.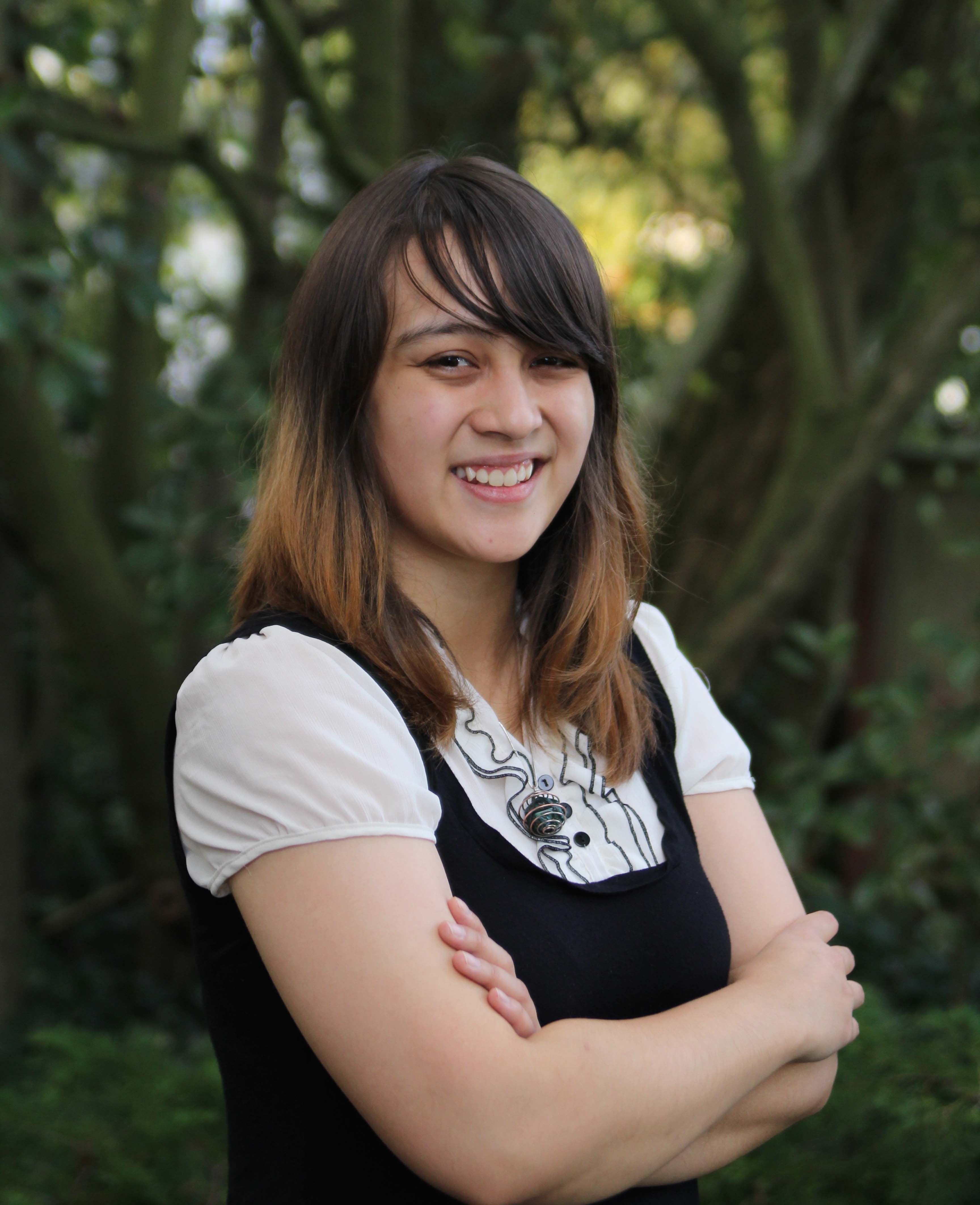 Edmonds CC alumna Yasmin Dunn
Dunn, 20, immigrated to the U.S. as a high school student. Despite adjusting to life in a new country, she was able to excel academically and was accepted to three four-year universities – University of Washington, Washington State University, and Seattle Pacific University.
However, her parents used all of their savings to move to the U.S. and could not afford to send her to a school that would cost $20,000 per year or more.
"It was heartbreaking to be unable to attend a four-year university, and my situation weighed heavy on me," Dunn said, "but my desire and dream of becoming a biochemist far outweighed the setbacks.
"I researched my options, and turned to Edmonds CC as a more affordable option for pursuing my career goals."
She immersed herself in STEM (Science, Technology, Engineering, and Math) classes at Edmonds CC and created a classroom community where she supported and motivated her peers to do well, too.
"Yasmin is not only a wonderful student, but she is exemplary in her ability to connect with other students in her classes to help and inspire them," said biology instructor Gwen Shlichta, one of three faculty members who nominated Dunn for the award.
Dunn graduated from Edmonds CC in June 2016 with an Associate in Science degree in Chemistry and is now pursuing a bachelor's degree in biochemistry at University of Washington.
She was one of 34 Transforming Lives awardees from across the state. Each of Washington's 34 community and technical colleges' board of trustees selected an awardee from among its current and former student body.
The Washington State Association of College Trustees (ACT) then selected five awardees to serve as keynote speakers and share their stories at its Jan. 24 Transforming Lives Awards dinner in Olympia, Wash.
This year's speakers were Timothy Woodiwiss, Big Bend Community College; Angelica Gonzalez, Green River Community College; Andrea Fast, Shoreline Community College; Armando Garcia, Spokane Falls Community College; and Tyler Gilmore, Whatcom Community College. Each received a $500 scholarship from ACT.
Media Contact Info
Laura Daniali
425.640.1513
laura.daniali@edcc.edu