News Archive
Top student scholars named to All-Washington Academic Team
02/16/17
Edmonds Community College students Kimberly Greene and Gloria Ibe will be recognized for their scholastic achievement and community service at a ceremony at noon March 23 at South Puget Sound Community College, in Olympia. State Board of Community and Technical Colleges Executive Director Marty Brown will be the keynote speaker.
Representing Edmonds CC, Greene and Ibe are among 63 of the state's top scholars, representing 34 community and technical colleges in Washington state, who will receive recognition as members of the All-Washington Academic Team. Each two-year college in the state may nominate up to two students for the honor.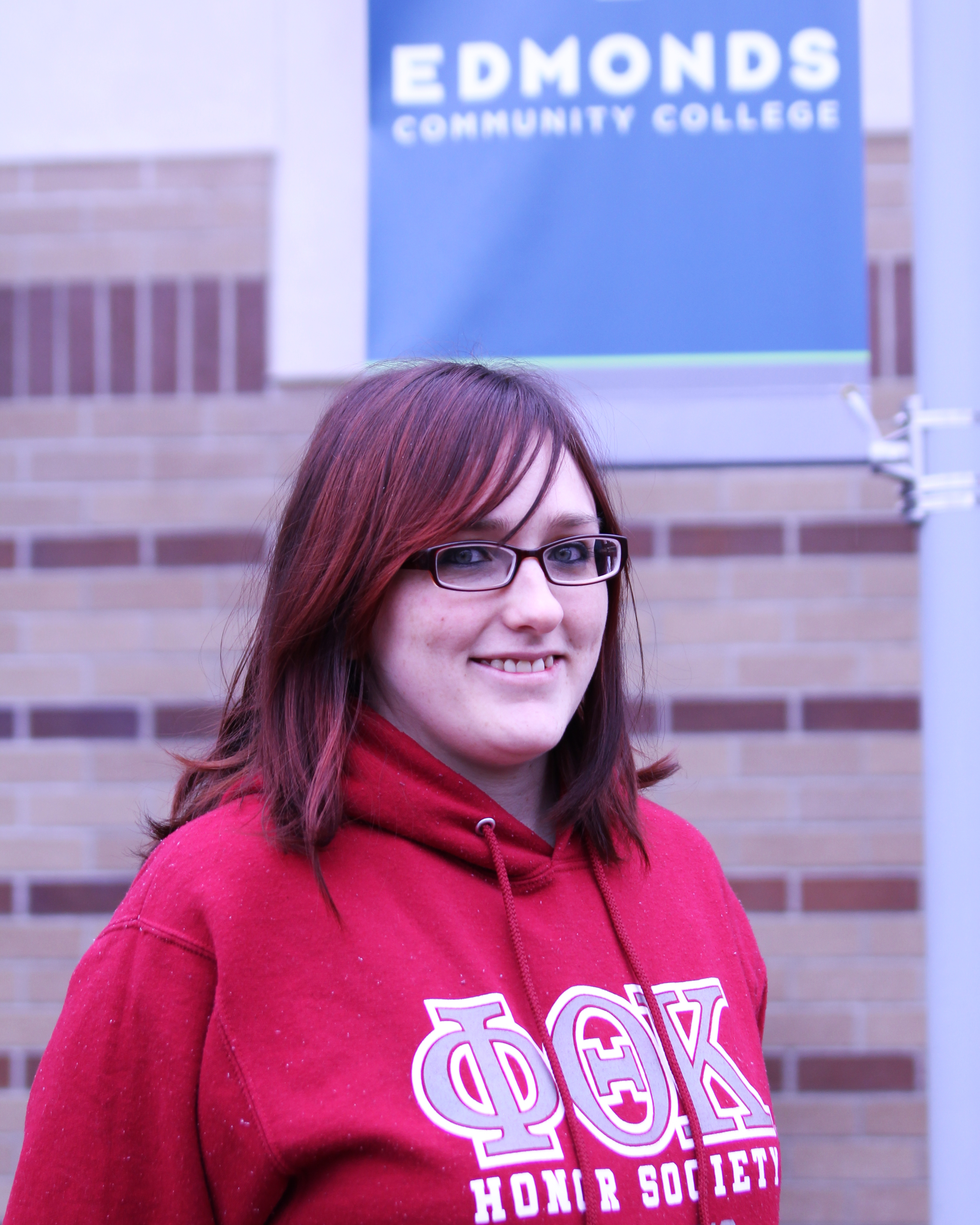 Kimberly Greene
Greene is a 25-year-old student who began working toward her GED at Edmonds CC when she was pregnant with her son. Now, she is pursuing an associate's degree in Business Management. Her GPA is 3.85.
"I put my heart and soul into my studies," Greene said. "I go all out. It's important to excel academically. It will enable you to get your dream career and succeed with the necessary skills."
She is committed to academic excellence and plans to get a bachelor's degree from Central Washington University. As a recent participant in the college's Ethics Challenge, Greene took on a new challenge as a way to expand her knowledge and leadership skills.
Ibe is a 24-year-old student who came to the U.S. in 2013 from Nigeria. She is pursuing a transfer degree and plans to attend a four-year university to study public health, with a particular interest in nutrition and epidemiology. Her GPA is 3.69.
"I want to have a great future," Ibe said. "I study hard for myself and also my family. I want to make them proud."
Outside of the classroom, she works a full-time job, and enjoys learning to play the acoustic guitar, listening to Christian rock music, and reading.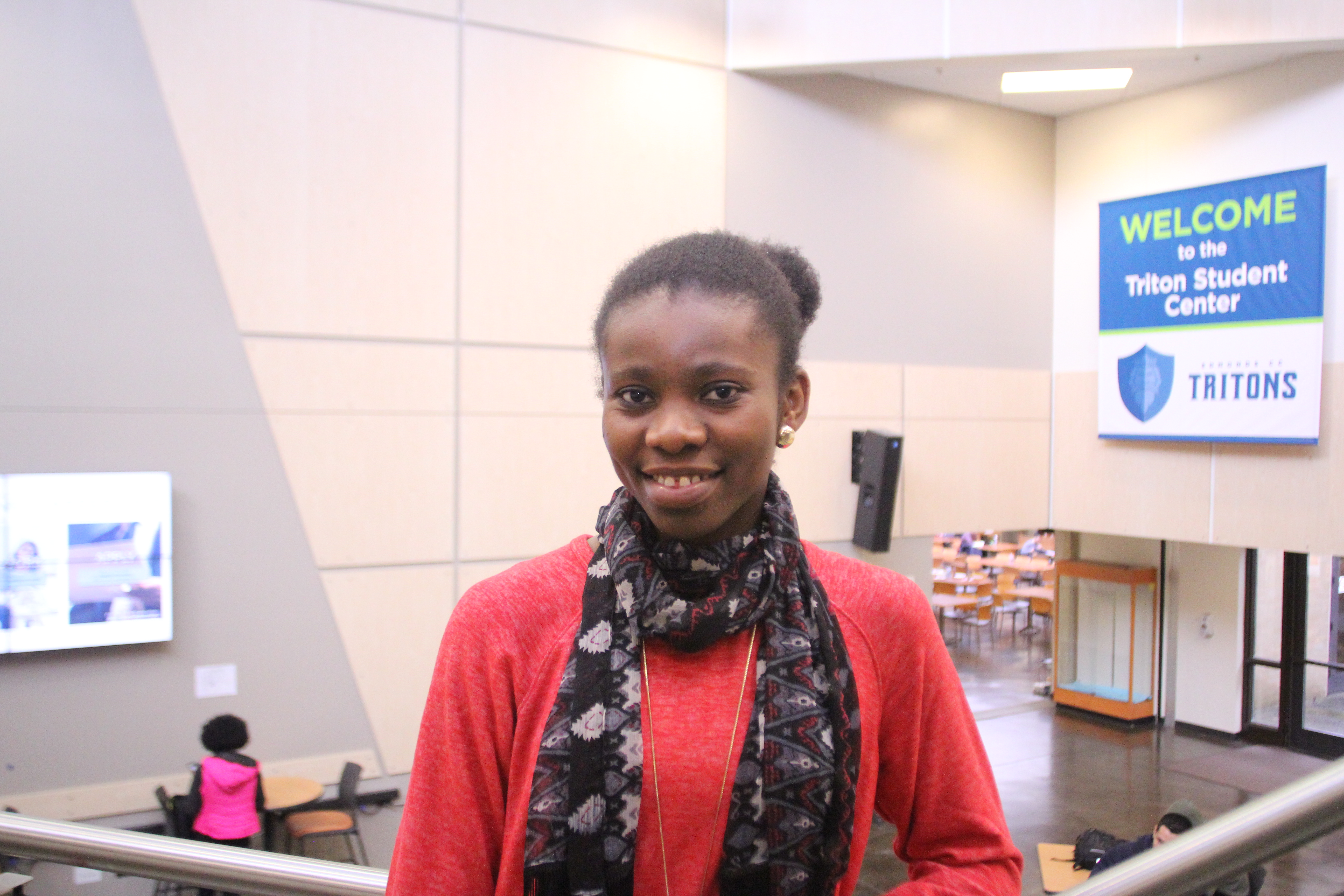 Gloria Ibe
A place on the All-Washington Academic Team comes with a $250 scholarship from KeyBank of Washington. The top ranked member of the All-Washington Academic Team will be named the state's New Century Scholar, receive a $2,000 scholarship from Washington State Employees Credit Union (WSECU), and additional honors and scholarships as part of the All-USA Academic Team for community, technical, and junior colleges.
WSECU will also award the second- through sixth-ranked scholars with $1,000 scholarships. The Washington State Association of College Trustees will also award $1,000 scholarships to the second-ranked, third-ranked, and fourth-ranked members of the team. In addition, most of the state's public four-year colleges and universities and most of the state's independent colleges offer additional scholarships for academic team members who transfer to their schools.
Learn more about the All-Washington Academic Team at www.spscc.edu/allwa.
Media Contact Info
Laura Daniali
425.640.1513
laura.daniali@edcc.edu