News Archive
Edmonds Community College President Jean Hernandez announces plans to retire
04/14/17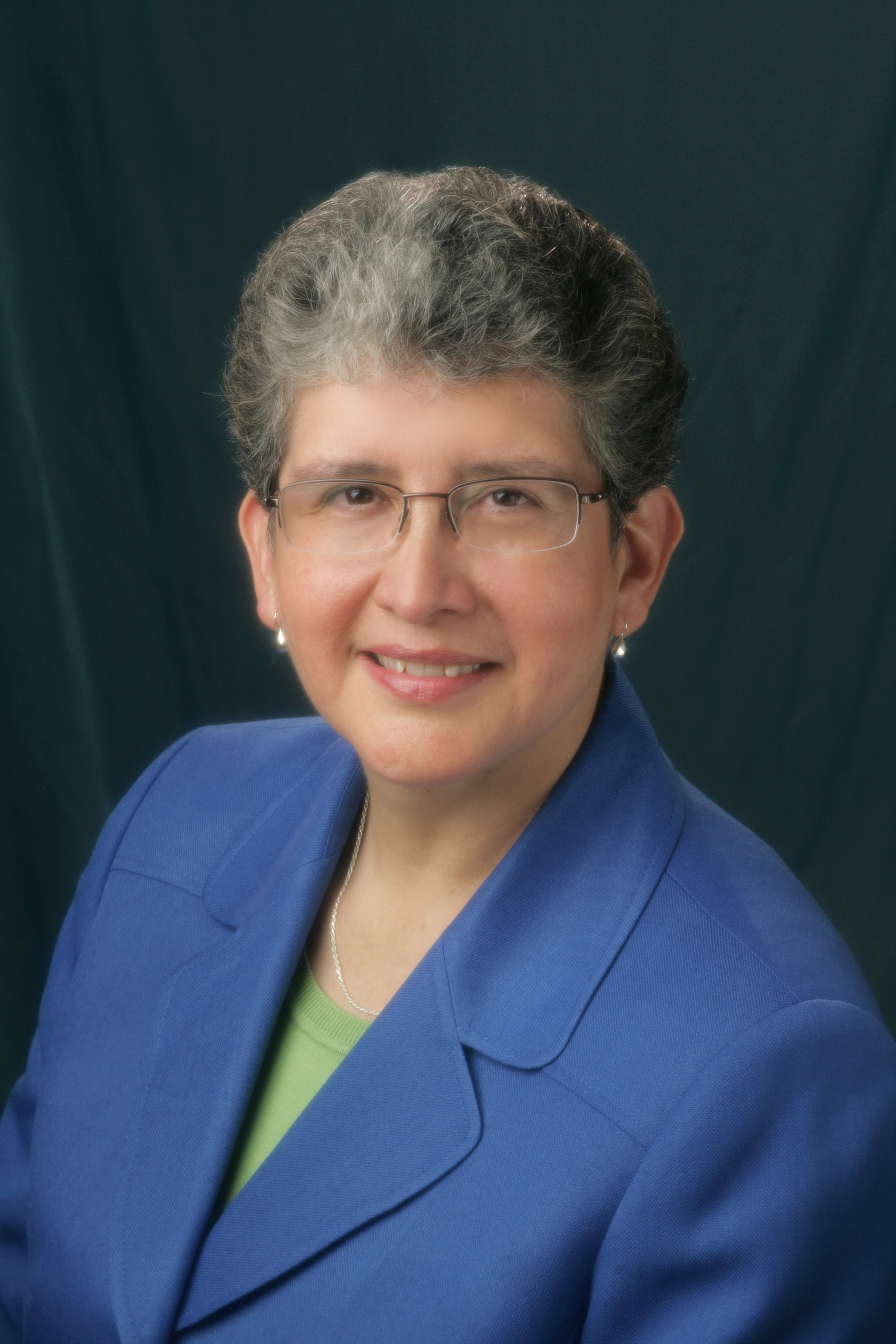 Dr. Jean Hernandez, Edmonds CC President
Dr. Jean Hernandez, who has led Edmonds Community College for more than 6 years, announces her retirement. Hernandez is expected to stay on board through the end of 2017.
"We thank Dr. Hernandez for her tremendous commitment to student learning and success, and to her incredible commitment to building a better community," said Carl Zapora, Chair of the Edmonds CC Board of Trustees. "The college is in excellent shape thanks to her many contributions and especially for her leadership in providing exceptional educational programs and building community partnerships."
"Being President of Edmonds Community College has been the most rewarding position I have held because every day we are transforming lives," said Hernandez. "By furthering their education at Edmonds CC with a certificate or degree, our students are creating great possibility for themselves to enter the workforce or transfer to a university, knowing they are well-prepared for the next cycle in their lives."
"Dr. Hernandez has provided exceptional leadership, and we congratulate her in announcing her pending retirement," said Diana Clay, Vice Chair of the Edmonds CC Board of Trustees.
With more than 35 years in higher education, Hernandez began her community college career at Shoreline Community College as a multicultural studies teacher who was promoted to dean of Health Occupations and Physical Education. She then joined Cascadia College as the executive vice president for student learning. Her next position was the vice president for instruction at South Seattle College before becoming president of Edmonds CC in January 2011. She also worked in career services at the University of Washington and human resources and admissions at the University of North Texas.
Throughout her presidency, Hernandez has been recognized numerous times for her dedication to students. She received the Ruth Woo Citizen Activism Award presented by the Women of Color Empowered in 2009, Honorary Triton Award for Outstanding Administrator in 2011, Oscar Eason Jr. Community Service Award in 2014, and Employer Support of the Guard and Reserve Award for Patriotic Employer in 2015.
One of her biggest priorities has been to raise Edmonds CC's visibility and did so by working tirelessly to collaborate and foster partnerships in the community. Hernandez was often quoted "Edmonds Community College, where community is our middle name."
She has also been active in local boards as a member of the Rotary Club of Lynnwood, Economic Alliance of Snohomish County, NAACP of Snohomish County, Boys and Girls Club of Snohomish County, and YWCA of Seattle-King County-Snohomish County.
Accomplishments achieved during Hernandez' tenure at Edmonds CC include:
Successfully completed a $1 million Boots to Books and Beyond campaign to support our Veterans Resource Center on campus.
Created the Office of Equity and Inclusion to strengthen the college's commitment to a welcoming and equitable culture that embraces diversity.
Strengthened the college's innovative and best practices nature through federal, state, and local grant awards. Edmonds CC averages approximately $11 million per year in grant awards. Hernandez is particularly proud of being an Achieving the Dream College (AtD) since 2011 and recently received the designation of "Leader College" with AtD.
Increased the college's student of color population from 33 to 40 percent in six years.
Established two Second Chance Scholarships with the EdCC Foundation for students who were formerly homeless or incarcerated.
Invited to the White House to serve on a STEM Careers for Women and Girls Panel.
One of only two community or technical colleges in the state to have a Student Trustee.
Supported the development of the college's first Bachelor of Applied Science degree in Child, Youth, and Family Studies, which will launch in the fall.
Participated in Western Governors University - Washington's Gates Foundation on Competency-Based Education (CBE) grant and initiated a partnership that lead to the development of CBE in IT programs at the college.
Created strong partnerships and increased community awareness with community organizations: Latino Education and Training Institute (LETI), NAACP of Snohomish County, American Red Cross, the four Rotary Clubs in South Snohomish County, and more.
Hernandez received her Doctorate of Education degree in Educational Leadership & Policy Studies from the University of Washington and her Master of Education in Counselor Education and Bachelor of Science in Secondary Education degrees from the University of North Texas.
The college will begin its search for a new president this summer by conducting a nationwide search. In retirement, Hernandez plans to continue to support the college and engage with the local community.
Edmonds CC's president reports to a governing board that has six trustees — including a student trustee — each are appointed to five-year terms by the governor and the student trustee serves a one year term. The trustees are: Dr. Tia Benson Tolle, Vice-Chair Diana Clay, Quentin Powers, Emily Yim, Chair Carl Zapora, and Student Trustee Lia Andrews.
Media Contact Info
Marisa Pierce
425.640.1697
marisa.pierce@edcc.edu