News Archive
Open house for Edmonds CC child, youth, and family studies bachelor's program Jan. 24
01/09/18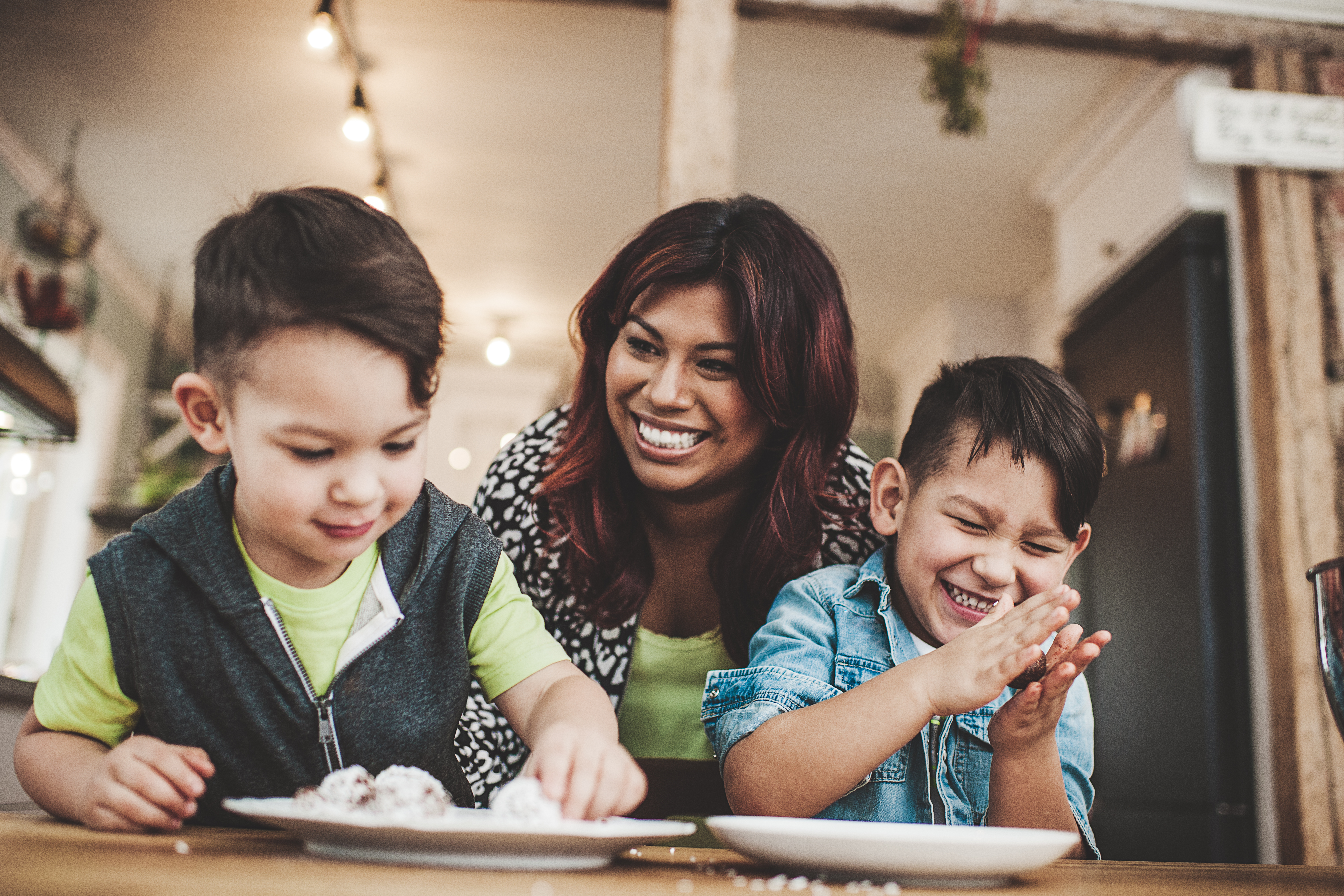 Edmonds CC will host an open house for its bachelor's degree program on Wednesday, Jan. 24.
Edmonds Community College will host an open house for its child, youth, and family studies bachelor's degree program from 6-8 p.m. Wednesday, Jan. 24.
Edmonds CC launched its first bachelor's degree program, the Bachelor of Applied Science (BAS) degree in Child, Youth, and Family Studies, with its first cohort in the fall.
"This interdisciplinary degree specifically aligns with what Washington state is working toward," said BAS Program Manager Teresa Lin. "It is also unique. While other colleges offer similar degrees in either early childhood education or social and human services, Edmonds CC's program combines both fields of study into one degree."
Lin will speak about the advantages of an interdisciplinary degree in the fields of early childhood education and social and human services at the open house. In July, Washington state Gov. Jay Inslee signed HB 1661 to create the Department of Children, Youth, and Families (DCYF) in Washington.
The new department will restructure how the state serves at-risk children and youth with the goal of producing better outcomes in all Washington communities.
"The DCYF will be increasing their budget for staffing to reduce caseloads and better serve the community," Lin said. "This directly impacts the graduates of Edmonds CC's BAS program by providing more career opportunities, and this degree will enhance their skill set to better serve in these capacities."
The next BAS cohort will begin fall 2018. The application will open in late January.
Open house attendees will be treated to refreshments, a short program, and networking opportunities. The event is open to the public and will be held in Gateway Hall, room 352.
For more information about the BAS program and information sessions, go to edcc.edu/cyfs. For a campus map and directions, go to edcc.edu/campus.
Media Contact Info
Laura Daniali
425.640.1513
laura.daniali@edcc.edu