News Archive
New associate dean understands needs of part-time faculty
02/12/18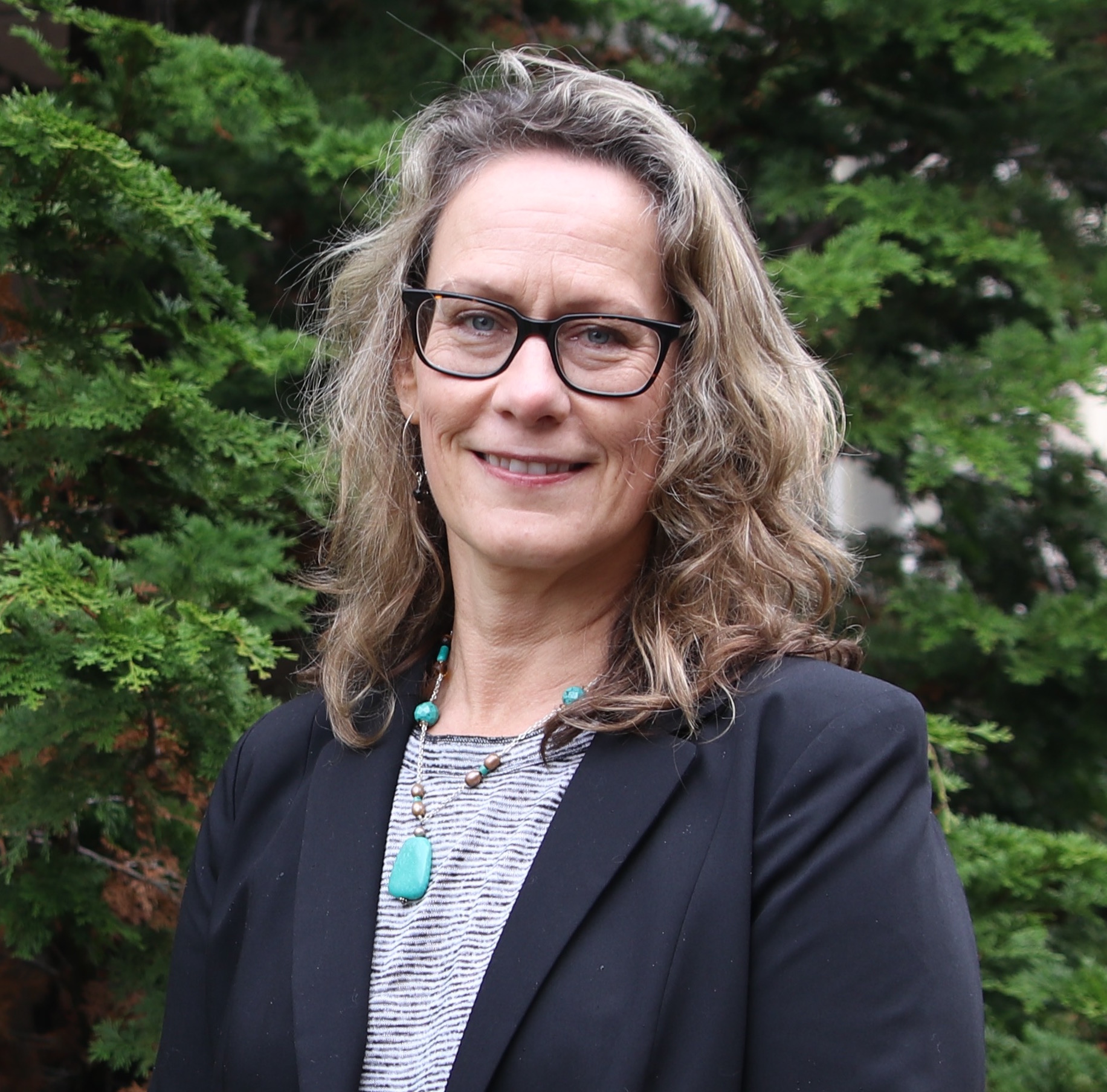 Elisabeth Fredrickson, associate dean for Instruction
Edmonds Community College's new associate dean knows the concerns and challenges of being a part-time, or associate, faculty member – she was one for more than 13 years.
As a former part-time English instructor, Edmonds CC's new Associate Dean for Instruction Elisabeth Fredrickson has insight into what it takes for part-time faculty to build up a full-time teaching schedule each quarter, typically working at more than one campus, and the disconnect that can come from that.
"Many times associate faculty don't have as much access to information or resources as full-time faculty, because of odd hours or not always being on campus," Fredrickson said. "It's especially important to have someone who can support them and make sure they have what they need to teach effectively."
In her new role, Fredrickson will work to support faculty instructional initiatives, teaching practice, and professional development with an emphasis on associate faculty. Edmonds CC has about 510 associate faculty members, or roughly 70 percent of total faculty, who are hired on a quarter-to-quarter basis.
"Associate faculty play a critical role in the success of the college's mission of Teaching, Learning, and Community," Fredrickson said, "and the best way to increase student learning is to give all instructors the support and training they need to be the best teachers they can be."
On a broader level, she hopes to promote a spirit of inquiry about student learning and to ignite great conversations about teaching.
About Fredrickson:
She has a master's degree in English from University of Washington and has taught at Everett Community College (EvCC) and Renton Technical College (RTC).
At EvCC, Fredrickson taught English Composition and Pre-College English and helped shaped the Writing Center's tutor training program. She also taught in an interdisciplinary learning community aimed at supporting women reentering college and the workforce and co-chaired the Part-Time Faculty Caucus.
At RTC, she taught English Composition and World Literature and was an active member of faculty learning communities, providing leadership and contributing resources on topics such as Canvas course design and best practices in hybrid teaching. She also served on the College English Pathways committee.
Fredrickson is an avid reader and also enjoys spending time in the outdoors with her husband and children. Together, they have volunteered with the Washington Trails Association, backpacked in the Alpine Lakes Wilderness, and summited Mt. Rainier once––which was enough according to Fredrickson.
Media Contact Info
Laura Daniali
425.640.1513
laura.daniali@edcc.edu