News Archive
Trustees name Dr. Amit Singh president of Edmonds Community College
03/05/18
At a special meeting held March 2, Edmonds Community College Board of Trustees voted to offer Dr. Amit Singh the role of the next president. Singh accepted and will begin work June 25, 2018.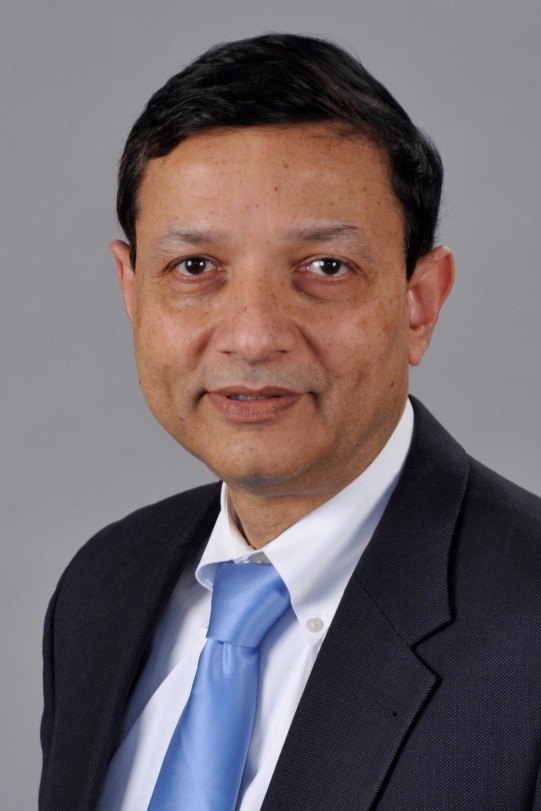 Dr. Amit Singh
The selection of Singh completes a national, extensive search that began last summer and involved participation from students, employees, and community members. In making their decision, the Trustees considered the results of nearly 300 survey responses and comments submitted by community members, students, and employees.
"It's a once in a lifetime opportunity to lead a great college like Edmonds Community College and I am very much looking forward to joining the Edmonds CC family in June and continuing the work of students' access, success, and completion," said Singh. "I am extremely thankful to the Board of Trustees for selecting me to lead this fine institution and I am also thankful to the students, faculty, staff, and the community members for their support."
With more than 20 years experience in higher education, Singh currently serves as the provost and senior vice president of academic affairs, a position he's held since 2014, at Clark State Community College in Springfield, Ohio. Singh joined Clark State from Cuyahoga Community College's western campus – the largest institution of the four-campus district – in Parma, Ohio where he was dean of academic affairs and chief academic officer.
Earlier in his career, he served as the dean of the business and computer science division at Montgomery County Community College in Blue Bell, Pa. and as the assistant dean of the business and social science division at Darton College in Albany, Ga.
Singh holds four graduate degrees – a doctorate in economics from Ranchi University, India; a master's in finance from Georgia State University; a master's of business administration from Salisbury University, Maryland; and a master's and bachelor's in economics from Patna University, India.
He will succeed former Edmonds CC President Dr. Jean Hernandez who retired on Dec. 31. Hernandez served as president of Edmonds CC since 2011.
"We look forward to welcoming Dr. Singh to our Triton community in June," said Interim President Christina Castorena.
Media Contact Info
Marisa Pierce
425.640.1697
marisa.pierce@edcc.edu