News Archive
Costa Rican student wins competitive scholarship to study engineering at Edmonds CC
08/27/18
Six Costa Rican high school students won competitive scholarships to study Science, Technology, Engineering, and Math (STEM) in the U.S. One will be heading to Edmonds Community College this spring to study engineering.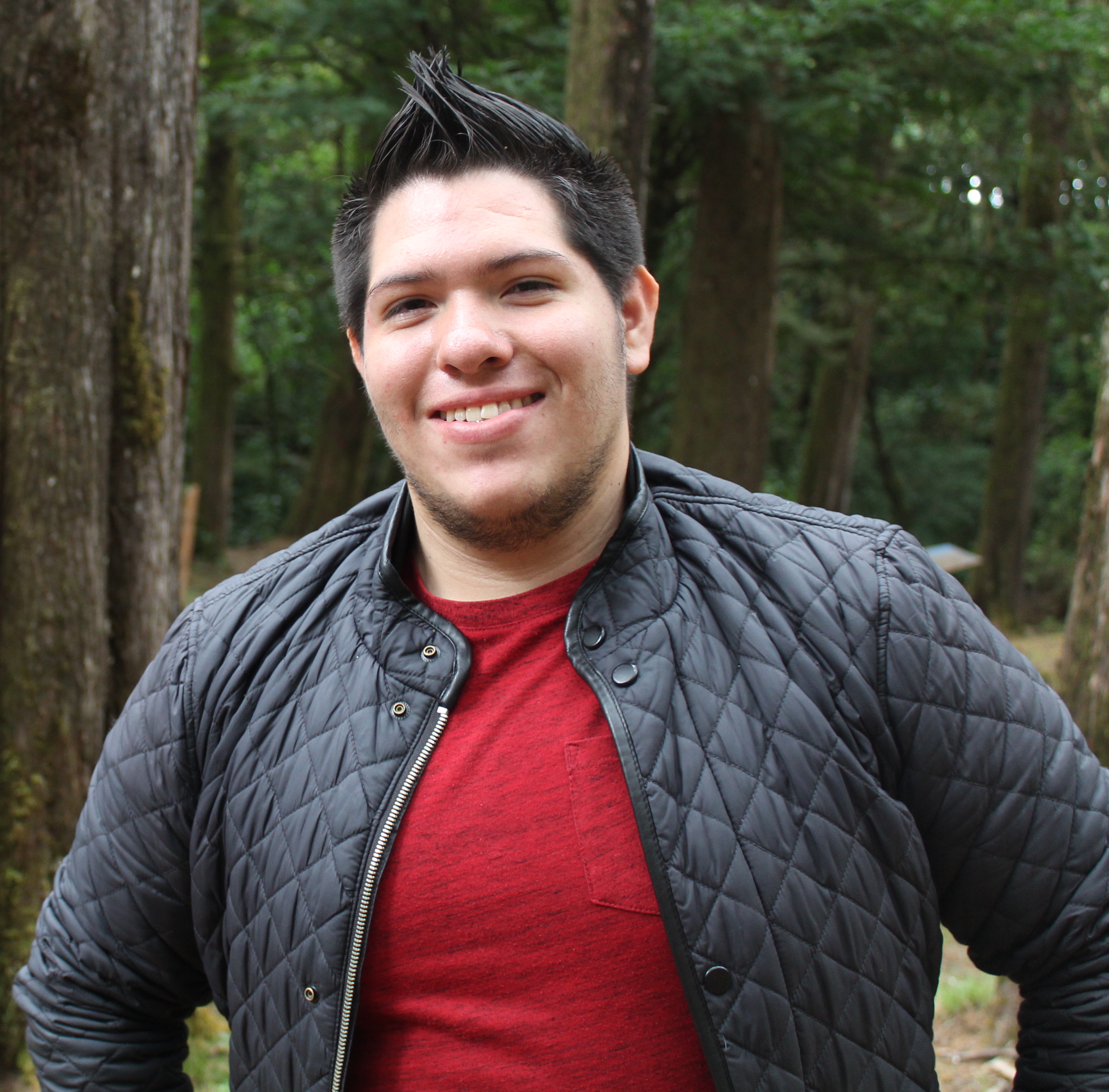 Josué Ortega

"I would like to study at Edmonds CC because of the prestige the college has earned, as well as the excellent academic programs," said scholarship recipient Josué Ortega.

Ortega is a recipient of the Ana Sittenfeld Specialized Technical Scholarship, which was named for a Costa Rican microbiology professor and researcher. The scholarship program was made possible through an alliance between the Costa Rica USA Foundation for Cooperation (CRUSA), the Costa Rican Investment Board (CINDE), the U.S. Embassy, United Airlines, and the Costa Rican-North American Cultural Center (CCCN) educational advisory office, EducationUSA.

"For the CRUSA Foundation, it's essential to support the country in building capacity in strategic areas, especially to promote the knowledge economy and innovation," said CRUSA Projects Director Marisela Bonilla in a Tico Times story.

"We know that the country is increasing its numbers of new professionals in science and technology, but it's not enough to meet the demand of the business sector," she said.

Ortega will be pursuing an associate in science degree in industrial engineering. The scholarship will help him by covering tuition and fees, housing, health insurance, books and supplies, and fees for the F-1 student Visa for two years at Edmonds CC.

Thalia Saplad sees this as a win-win for Edmonds CC and Costa Rican students. Saplad is the director of International Student Recruitment for the college, and said many countries are just beginning to understand what community colleges are and the benefits to their students.

"It takes time, research, and resources to educate a country on what a community college is," Saplad said. "It is a system that is unique to the U.S. Many countries understand the university system, but not community college, although more are becoming aware of the 2+2 system and its benefits."

The "2+2 system" means students can complete their first two years at a community college and transfer to a four-year university to complete a bachelor's degree.

Saplad has diligently worked to make connections in Costa Rica through CRUSA and CINDE.

"Two years ago, they reached out to us and said they believe Edmonds CC has the programs, student support services, and infrastructure they are looking to promote and support in Costa Rica, and we were invited to participate in the EducationUSA Costa Rica Community College Fair," she said.

In April, Saplad took part in the 2018 Fair and was able to directly connect with prospective students, their parents, and high school counselors through visits to high schools and networking events.

"We will continue our efforts by going to Costa Rica twice a year in hopes that more students will decide to come to Edmonds CC," Saplad said. "The more they see and hear about the '2+2' benefits, the more they'll understand community colleges."

Each year, Edmonds CC welcomes more than 1,400 international students from 62 countries. For more information on International Student Studies, visit edcc.edu/international.
Media Contact Info
Laura Daniali
425.640.1513
laura.daniali@edcc.edu