News Archive
Edmonds CC rolls out the red carpet for Seattle Latino Film Festival
10/02/18
Edmonds Community College will roll out the red carpet Oct. 12 as a host of the Seattle Latino Film Festival (SLFF) for an evening of films in Spanish (English subtitles), and a question-and-answer with the cast and directors.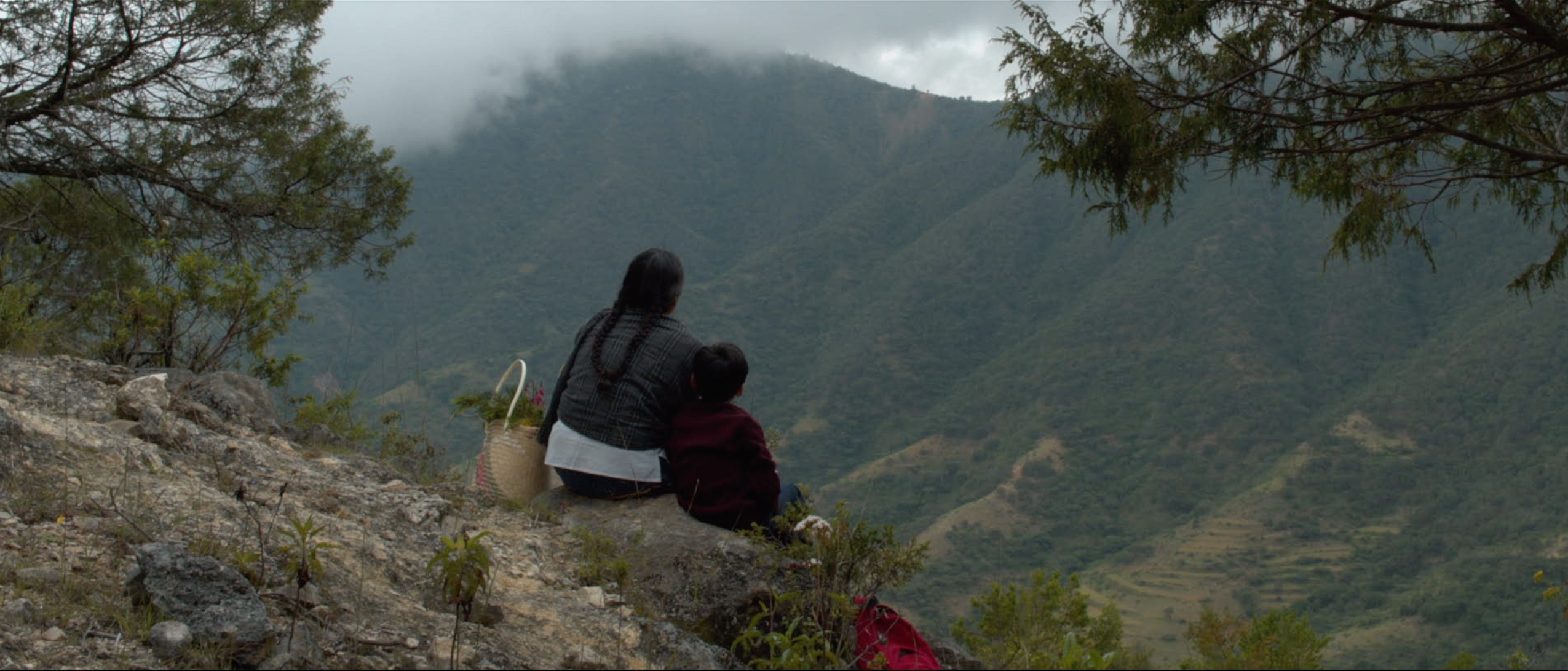 Edmonds CC will host a premiere of the feature film "In Times of Rain" during its Seattle Latino Film Festival Red Carpet event on Oct. 12. The film was written by Armando Bautista and directed by Itandehui Jansen. Image credit: Iwao Kawasaki
Each October, SLFF celebrates Hispanic Heritage Month and selects a different country to showcase. This year's week-long festival honors Spanish filmmakers and takes place from Oct. 5-13.

Edmonds CC's Red Carpet Latino Night will be from 6-9:30 p.m. Friday, Oct. 12, in the college's Black Box Theatre. This event is free and open to the public.

"Edmonds CC is proud to host a night of films in partnership with the Seattle Latino Film Festival," said Betty Koteles, Edmonds CC's Latino Outreach Specialist. "This is an opportunity for us to engage with our local Hispanic community and celebrate the contributions of Spanish filmmakers."

Edmonds CC's Red Carpet Latino Night:
6 p.m. Red carpet, photos, registration, and seating (Mukilteo Hall lobby)
7 p.m. Welcome from SLFF's Diana Camacho and Edmonds CC's Betty Koteles
7:15 p.m. SLFF trailer
7:30 p.m. "What Happens to a Dream Deferred?" / Short film (USA)
7:45 p.m. "The Day my Grandma met Bruce Willis" / Short film (Spain)
8 p.m. "In Times of Rain" / Feature film premiere (Mexico)

The Black Box Theatre is in Mukilteo Hall, 20310 68th Ave. W, Lynnwood. For directions and a campus map, visit edcc.edu/campus.

For more information, contact Betty Koteles at 425.640.1362 or beatriz.koteles@edcc.edu.
Media Contact Info
Laura Daniali
425.640.1513
laura.daniali@gmail.com