News Archive
American Ninja Warrior competitor Hoan Do to keynote Leadership is You! 2019
01/08/19
NBC's American Ninja Warrior competitor and student success coach Hoan Do will keynote Edmonds Community College's ninth annual student leadership conference, Leadership is You!, on Jan. 25.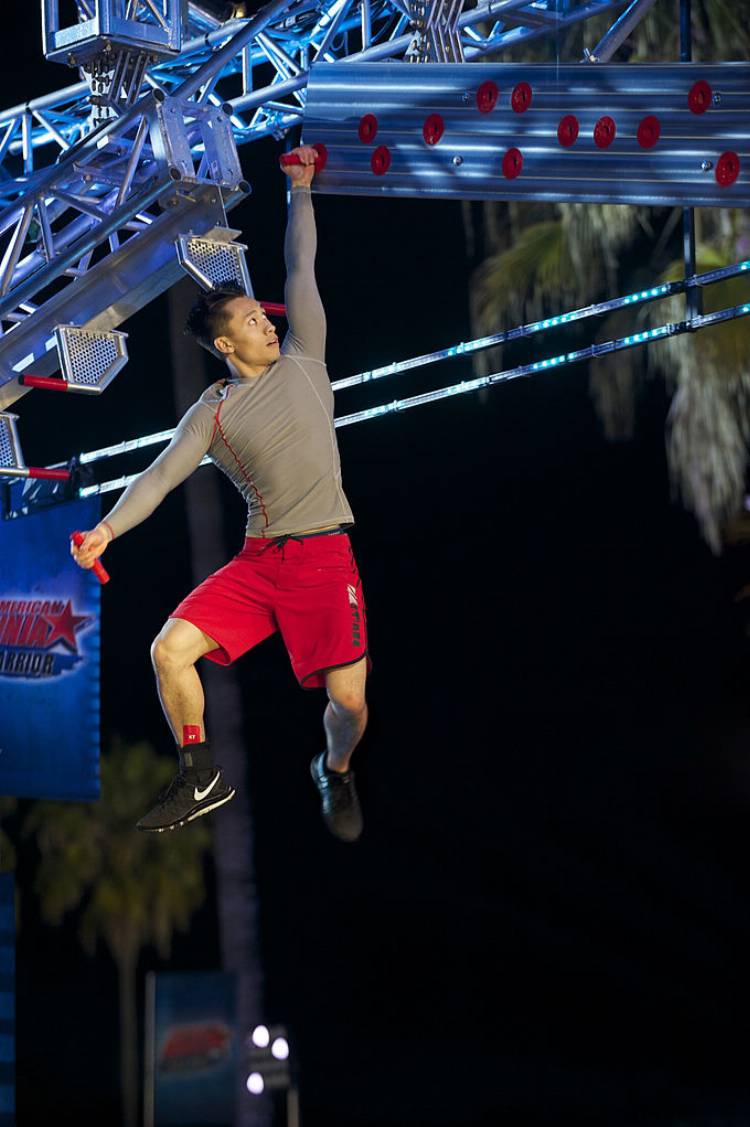 Hoan Do will keynote Edmonds CC's 2019 student leadership conference.
From an early age, Do knew of the sacrifices his parents made in their escape to the U.S. during the Vietnam War – in pursuit of the American Dream. He vowed that one day he would take care of them, and hard work eventually took him to Malibu, Calif. to study at Pepperdine University.

At university, Do found himself overwhelmed by the stress of demanding classes, extracurricular responsibilities, and important life decisions. His self-esteem reached an all-time low. He even contemplated taking his own life. Refusing to give up, Do used this experience as a turning point to learn the practical skills that are necessary to succeed in school and in life.

Do has won the Verizon Wireless Motivator Award and the International Examiner's Best Youth Mentor award.

About Leadership is You!
The conference will be from 12:30 p.m.-5 p.m. Friday, Jan. 25, in the college's Black Box Theatre. There is a $5 reservation fee. All current Edmonds CC and Central Washington University - Lynnwood students are invited.

Following the keynote, participants will attend student-led leadership workshops and sessions that address this year's theme, "Leadership Involves You!". Snacks and dinner will be provided. Participants are encouraged to use the hashtag #LIY2019.

To register, go to the Center for Student Engagement and Leadership in Brier Hall, room 252. Registration due by Jan. 18.
Media Contact Info
Laura Daniali
425.640.1513
laura.daniali@edcc.edu