News Archive
Celebrating our graduates: 52nd annual Commencement ceremony June 7
05/31/19
Edmonds Community College will celebrate its 52nd annual Commencement ceremony at 7:30 p.m. Friday, June 7 at the Angel of the Winds Arena in Everett.

"Community colleges provide a launching point for many to improve their lives through education and explore their limitless potential," said Edmonds CC President Dr. Amit B. Singh. "At Edmonds CC, we prepare our graduates to be leaders in their careers and communities.

"I'm proud of our graduates for their persistence and hard work and look forward to seeing what each accomplishes in the future."

For the academic year 2018-19, Edmonds CC will award 1,741 degrees, certificates, diplomas, and GED®s. The youngest graduate is 16, and the oldest is 69.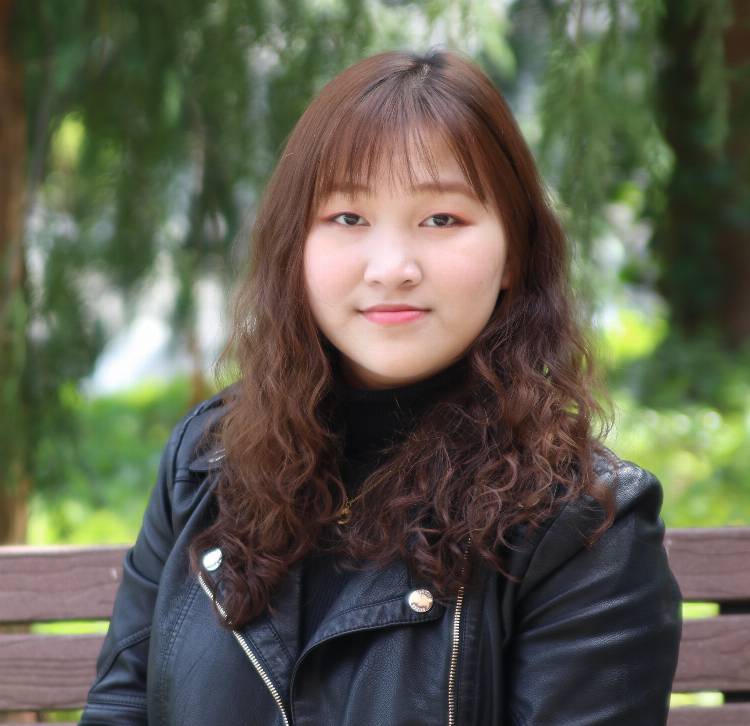 Thuong (Valerie) Cung, 2019 Commencement speaker

Edmonds CC will also be graduating its first cohort of Bachelor of Applied Science graduates. Thirteen graduates will now hold Bachelor of Applied Science (BAS) degrees in Child, Youth, and Family Studies.

This is Edmonds CC's first BAS degree and is unique in its interdisciplinary model with emphasis on family systems, equity, and social justice. It integrates Early Childhood Education and Social and Human Services and was designed for working adults. The application for fall quarter is open and available at edcc.edu/cyfs.

"It's been amazing to see the growth and advancement in skills from our students. I'm so proud of all they've accomplished and for their future possibilities," said BAS Program Manager Teresa Lin. "Students who never thought they would earn a bachelor's degree are now looking into master's degree programs."

This year's student commencement speakers are Thuong (Valerie) Cung and Felicia Bryan.
About Cung:
Cung's college journey began on an airplane three years ago –– during her first plane trip. Her parents had saved to take her family from the countryside of Vietnam back to her father's home town for a visit.

By chance, Cung ended up sitting next to an Indian American man who is a retired engineer. Throughout the flight, they talked about her studies and goals, and shared stories about Vietnamese, Indian, and American culture. Within just 15 minutes of landing, the man asked if Cung would like to study in the U.S. He also offered to cover the cost of tuition.

"It was like a movie," she said. "He's not my relative, and he knew nothing about me, but he believed in my future."

Cung is the first in her family to go to college and will be graduating with honors. She also credits her parents and their hard work as being her pillar of strength.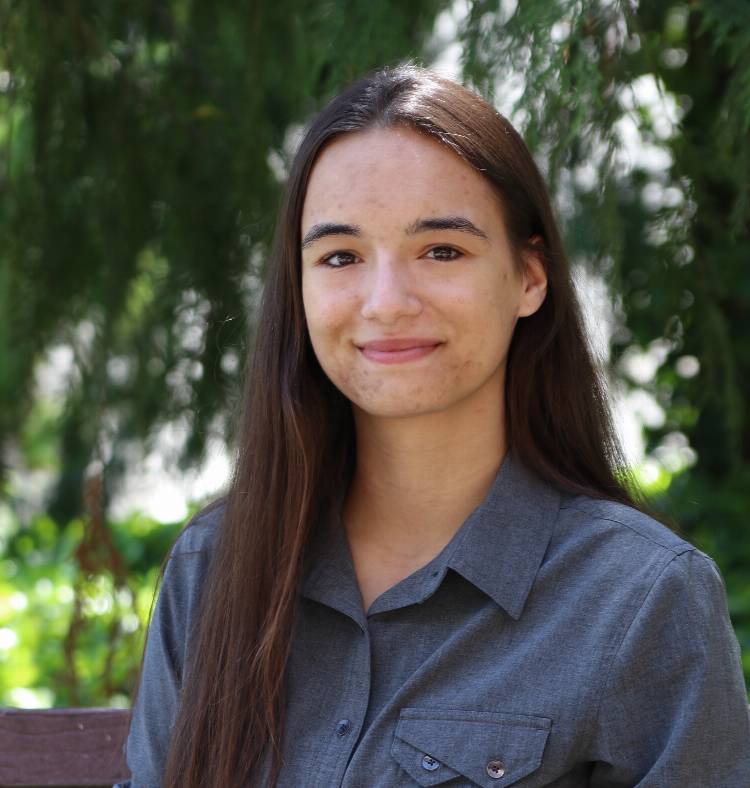 Felicia Bryan, 2019 Commencement speaker
She is the recipient of an Edmonds CC Foundation scholarship, and two International Student Services scholarships. Cung has also been recognized as an outstanding employee for her work as an activities programmer in the college's International Student Services department.

Cung will be graduating with her Associate in Science degree. In the fall, she will begin her studies at the University of Minnesota where she will pursue degrees in chemical engineering and pharmacy.

Cung's advice to her fellow graduates: Learn to fail and fail to learn. It's a process, but as long as you do not stop moving forward, you will achieve what you want.

About Bryan:
Bryan's passion for knowledge was sparked at Edmonds CC after finding her way to the college's Edmonds Career Access Program, or EdCAP, program in 2016. EdCAP allows students ages 16-21 to attend classes at the college and earn high school and college credits at no cost.

"EdCAP gave me the step in the door that I needed and changed my life," Bryan said.

She excelled in her classes and earned her first "A" at Edmonds CC. In addition to academic success, Bryan was able to connect with her Native American heritage through a college summer program called Tribal Canoe Journey, a month-long journey that pairs students with local tribal members to canoe hundreds of miles together along the Puget Sound coast.

She is graduating with her High School Diploma and plans to continue her studies at Edmonds CC to earn an Associate in Arts Transfer degree after the completion of fall quarter.

Bryan's advice to her fellow graduates: Never stop when you've hit the ground. If you hit a roadblock or you trip a little, it's not over. The race is still going, and it doesn't end until you cross the line.

2018-19 Graduating Class –– By the Numbers 2019
• 1,741 degrees, certificates, diplomas, and GED®s
(1,550 without GED® or high school diploma count included)
• 13 Bachelor of Applied Science degrees awarded
• 811 transfer degrees awarded
• 726 career degrees or certificates awarded
• 191 GED®s or high school diplomas awarded
• 28 – average age of graduates
• 51 percent female
• 46 percent male
• 22 percent international students
• 69 – age of oldest graduate, Business Management ATA
• 16 – age of youngest graduate, High School Completion
Information based on May 2019 data.
Media Contact Info
Laura Daniali
425.640.1513
laura.daniali@edcc.edu