News Archive
Edmonds CC announces new Board of Trustees members
11/13/19
Edmonds Community College is pleased to announce the appointment by Washington state Gov. Jay Inslee of two new members to its Board of Trustees.

Joining the board are: Trustee Adrianne Wagner and Trustee Wally Webster II.

"I'm proud to welcome our newest trustees to the board and look forward to working together to take Edmonds CC from good to great," said Edmonds CC President Dr. Amit B. Singh.

The Edmonds CC Board of Trustees is composed of six members appointed by the governor. Five of the members serve five-year terms and a student member serves a one-year term. Each member must reside within the college's district boundaries.

Wagner is the vice president for Quality Improvement at the Everett Clinic and will fill Trustee Diana Clay's unexpired term. Due to personal reasons, Clay resigned from the board on Oct. 21.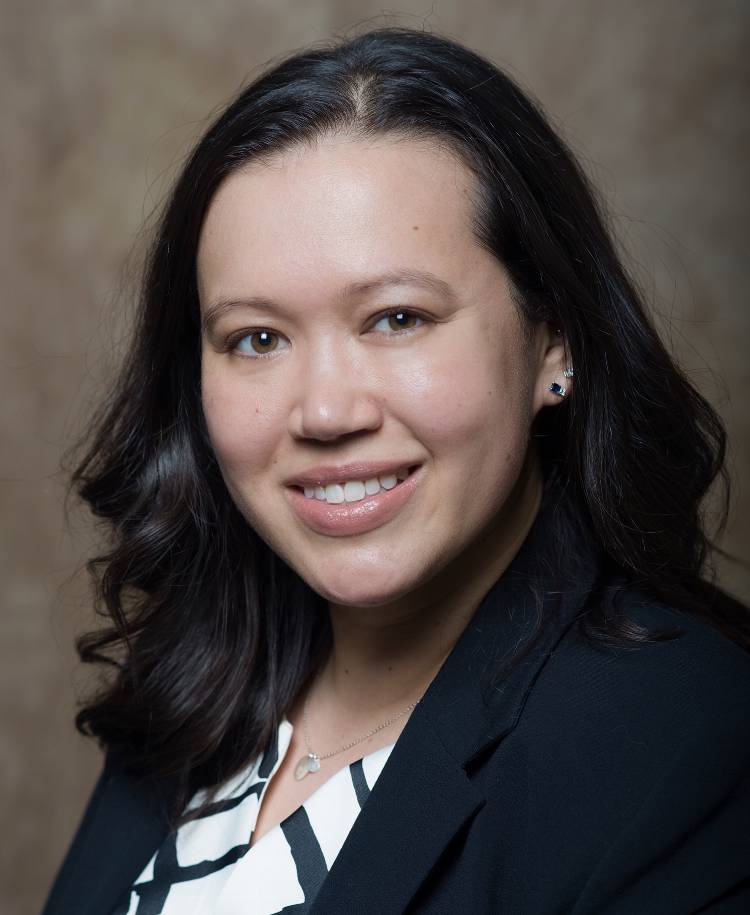 Adrainne Wagner

"I work in health care where we're frequently faced with challenges in developing and retaining a workforce while facing a shortage and need for highly skilled employees," Wagner said. "Where we have opportunity is thinking inside the education pipeline.

"The college is doing a lot of cutting edge thinking about where the puck is going and how we can be there in both technology in aerospace and engineering and also in emotional, mental, and behavioral health and that is certainly an area of interest to me both from a professional and community member standpoint."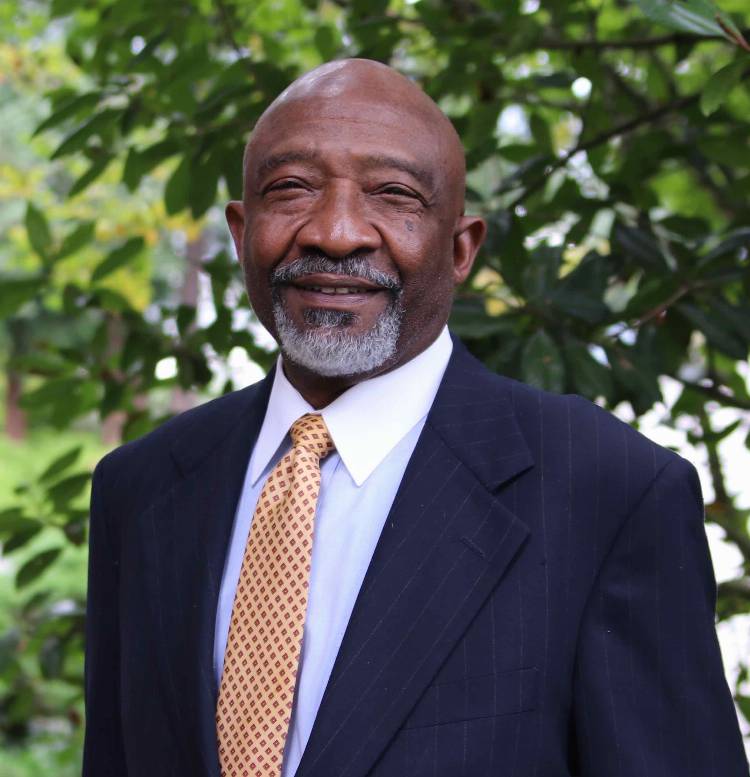 Wally Webster II
Webster is a retired senior vice president of Bank of America, where he worked for more than 30 years, and will fill the seat vacated by Trustee Quentin Powers whose term recently expired. Webster has also been involved with Edmonds CC for more than 20 years through various activities like serving on the President's Advisory Council, Presidential Search Committee, and taking photography classes through Continuing Education.

"I have a vision similar to Dr. Singh in that if the college is going to meet the needs of students five years from now, 10 years from now, we have to start planning now," Webster said. "Dr. Singh has the discipline to execute his vision and put together a team of folks, whether it's new or existing, to give them the kind of direction that will help move the college forward, and I'd like to be a part of that."

He would also like to bring discussions to the board about how the college could be more deeply involved with the community and local issues like homelessness, voter apathy, and affordable housing.

"Edmonds CC benefits from having a variety of voices around the table in the boardroom, and we are so pleased to welcome Trustee Wagner and Trustee Webster," said Edmonds CC Trustee Emily Yim. "They bring industry expertise, a commitment to equity and inclusion, and deep community connections that will strengthen the board's ongoing work to deliver the college's mission and support student success."

For more information about the Edmonds CC Board of Trustees, go to edcc.edu/governance/trustees or contact the President's Office at 425.640.1516.