News Archive
Build It NOW Program helps inventors get from idea to prototype in six weeks
01/27/20
Edmonds Community College, in collaboration with the NW Innovation Resource Center's (NWIRC), is offering the Build it NOW program, which helps inventors and entrepreneurs turn their ideas into ready-for-market prototypes.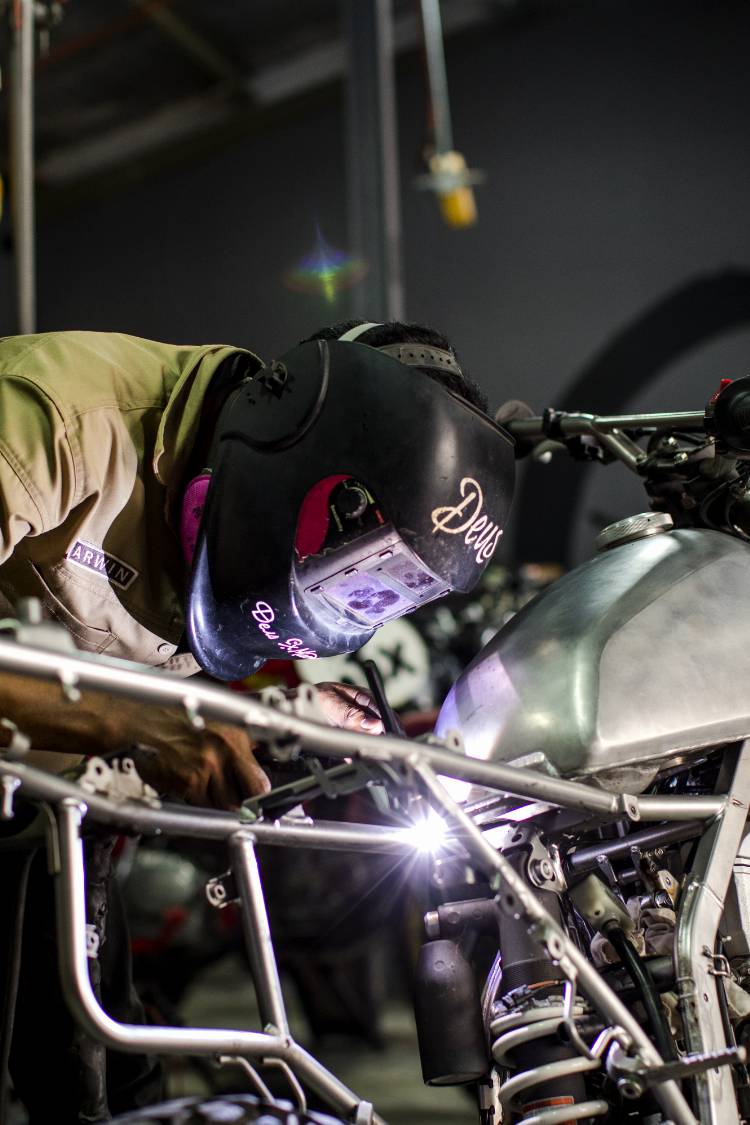 The Facility Makerspace at Edmonds CC has state-of-the-art equipment and is open year-round to members of the community.
Credit: Edmonds Community College

The program will run 9 a.m.-12 p.m. on Saturdays from Feb. 22 through March 28. The subject of each session corresponds with a different product development stage: research, prototyping, marketing, testing, and launching the product to market. Anyone living in Snohomish, Skagit, Island, King, San Juan, and Whatcom counties may apply.

David Voetmann, a product developer and designer who runs The Facility Makerspace at Edmonds CC, and NWIRC Program Manager Lara Merriam-Smith, an inventor and entrepreneur, will lead the sessions. Other experts will join the program to provide insights into topics like intellectual property and product licensing.

"Most potential entrepreneurs fail because they never get started," said Voetmann. "Our goal is to help you overcome that initial inertia and get you up and running."

The program will be held at The Facility Makerspace at Edmonds CC, an 11,000-square-foot building with state-of-the-art equipment. The space is open year-round to members of the community. Visitors can network with other makers, learn new skills, and use a variety of tools, from laser cutters and 3D printers to composite layup and welding equipment.

The Build it NOW course costs $149, and is discounted to $129 for those who apply before Monday, Feb. 10. Space in the course is limited to ensure individualized assistance. Those interested in applying can get more information at nwirc.com/builditnow.
Media Contact Info
Sam Fox
425.640.1423
samuel.fox@edcc.edu